Many pieces of the puzzle:
Our organisation is made up of many parts, with each and every area playing an important role in what makes up Essential Personnel as a whole.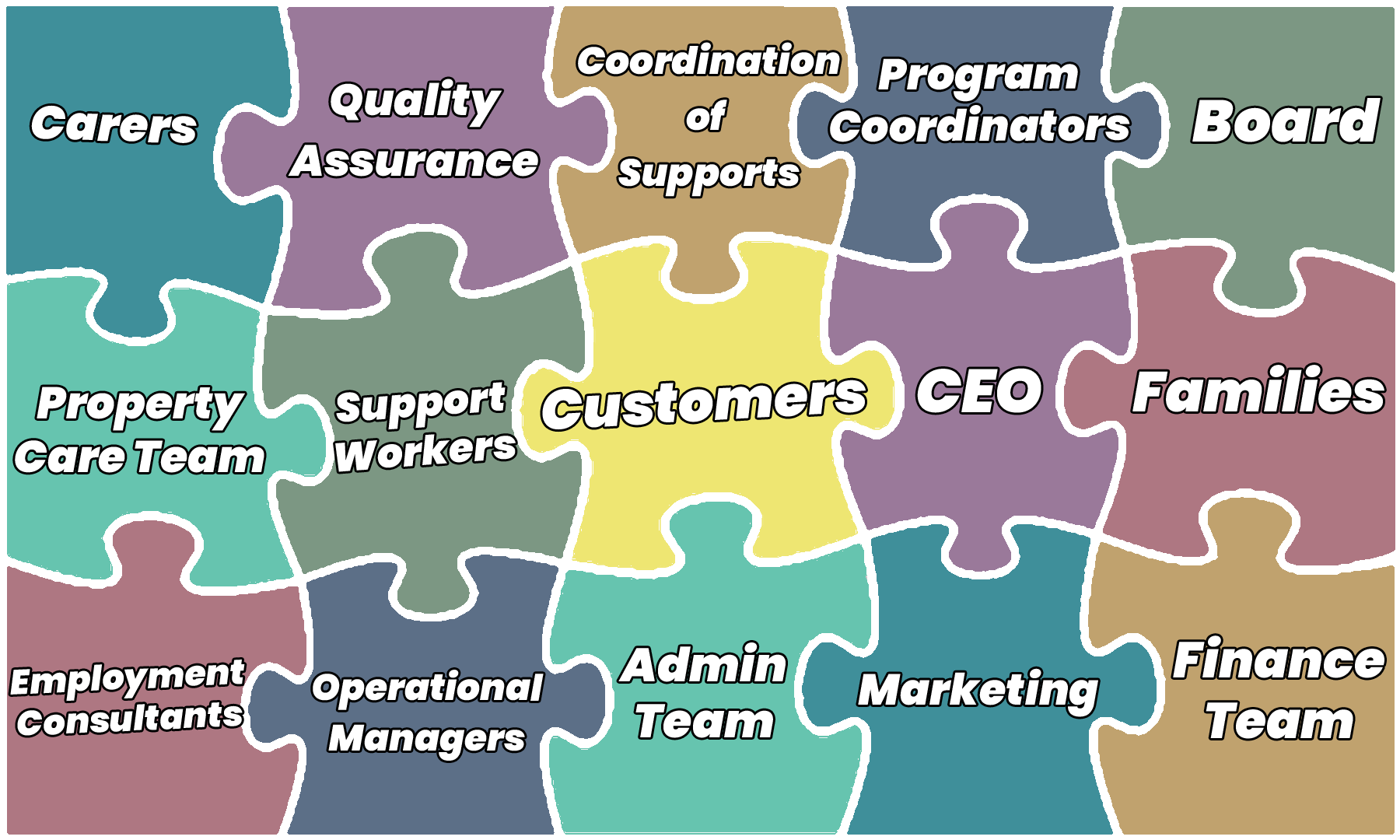 Want to join our team?
Please fill out the form in the contact section to inquire about opportunities in our company.