Since our inception, we have been supporting individuals with intellectual, learning, physical, sensory, psychiatric and neurological disabilities to find meaningful employment. We have assisted these individuals to engage, gain and maintain the employment or training of their choice, according to their diverse range of skills and abilities.
At Essential Personnel we have one dedicated focus, to assist you into the right job. We know every person is unique, including you! We will tailor our service to meet your individual needs and help you to progress along your pathway into employment.
Getting to know you as an individual and finding out your passions, likes and dislikes.
Providing advice on options to reach your employment goals.
Completing a Job Plan together and assisting to plan your employment goals that unique to you and your situation.
Using our long history of strong employment networks and relationships.
Having dedicated, qualified staff with many years of experience in the disability sector that will work with you, every step of the way through your journey, into employment and independence.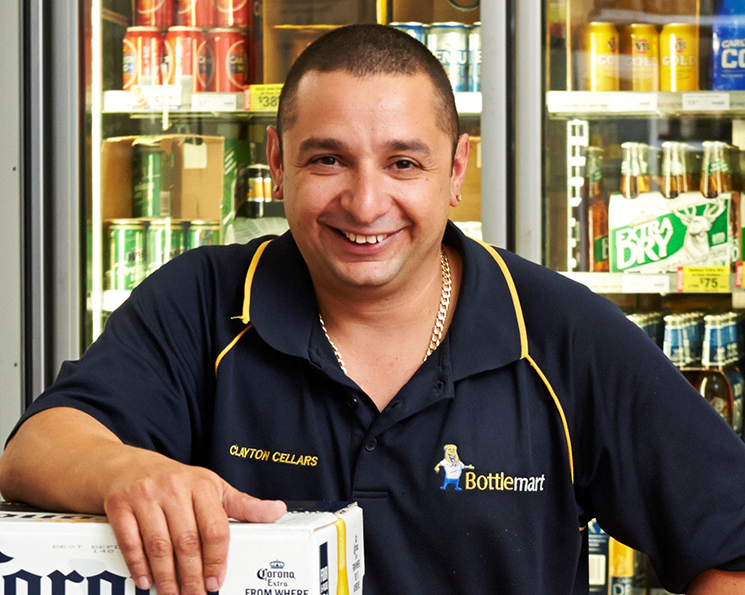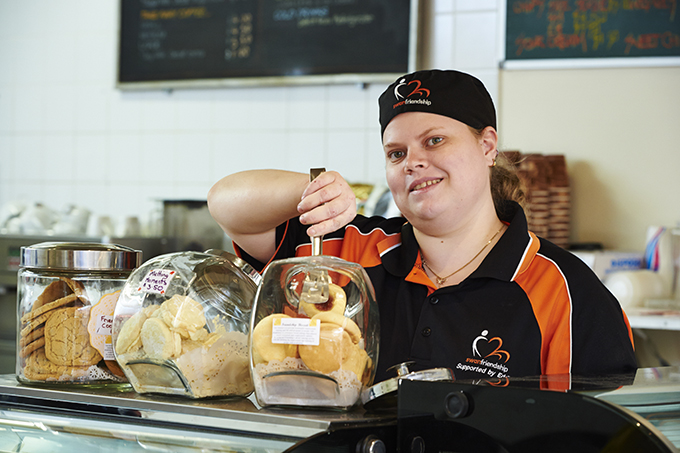 Essential personnel can assist employers by referring potential workers, whom have a disability, to fulfill their staffing needs. This is a free service funded by the Department of Social Services and includes the ongoing support by Essential Personnel staff for the worker in the workplace.

Our experienced Employment Consultants work closely with employers to understand their business needs and match the right employee to meet that need.
Assistance with screening potential employees to lessen the recruitment burden for employers.
Attending interviews with job seeker and employers as required.
One on one support for job seekers as required.
Work experience to assess the suitability of our clients for the required role.
Employer and co-worker training and support.
Wage subsidies for employers for eligible job seekers.
Ongoing support that can be provided on and off the work site for our clients.
Workplace modifications for eligible clients.
How much does this service cost ?
Our service is free of charge to both individuals with disabilities and employers. We are funded by the Federal Government to deliver appropriate supports.
What if I don't know if I am eligible for the service ?
If you are aged between 16 and 65 and have a disability you may be eligible for our service. Please contact our friendly staff at one of our offices in order to arrange assistance.
How long will DES support be available ?
This depends on ongoing independent assessments of your support needs. Essential Personnel staff will continue to monitor and support you to address any current or new barriers that may arise. 
Is there any financial support ?
There is various financial assistance to employers employing a person with a disability within the workplace including wage subsidy and workplace modifications if required. Please ask your Essential Personnel consultant for further information.
What if I don't have a Resume ?
From the information that you provide us, your Employment Consultant will assist you to develop a resume and provide you with copies. 
How will Essential Personnel help me to find employment ?
Your Employment Consultant will work along side you every step of the way. We will develop a job plan with to assist you along your pathway to employment. Your employment consultant will help you with every aspect that is needed to help you gain employment.