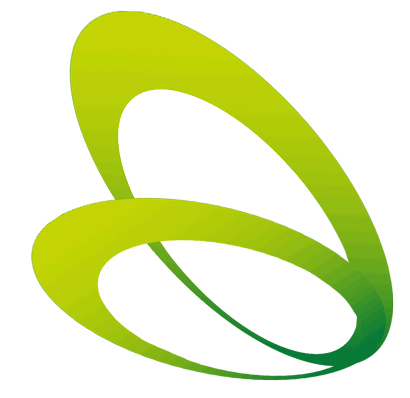 It's about learning new skills, having new experiences, making new friends and giving you an overall sense of purpose.
We want you to feel confident, cared for and safe everyday whether you are at home, at work or just enjoying life. We're hear to support every part of your life and help each step you take towards your goals.
The latest happenings at Essential Personnel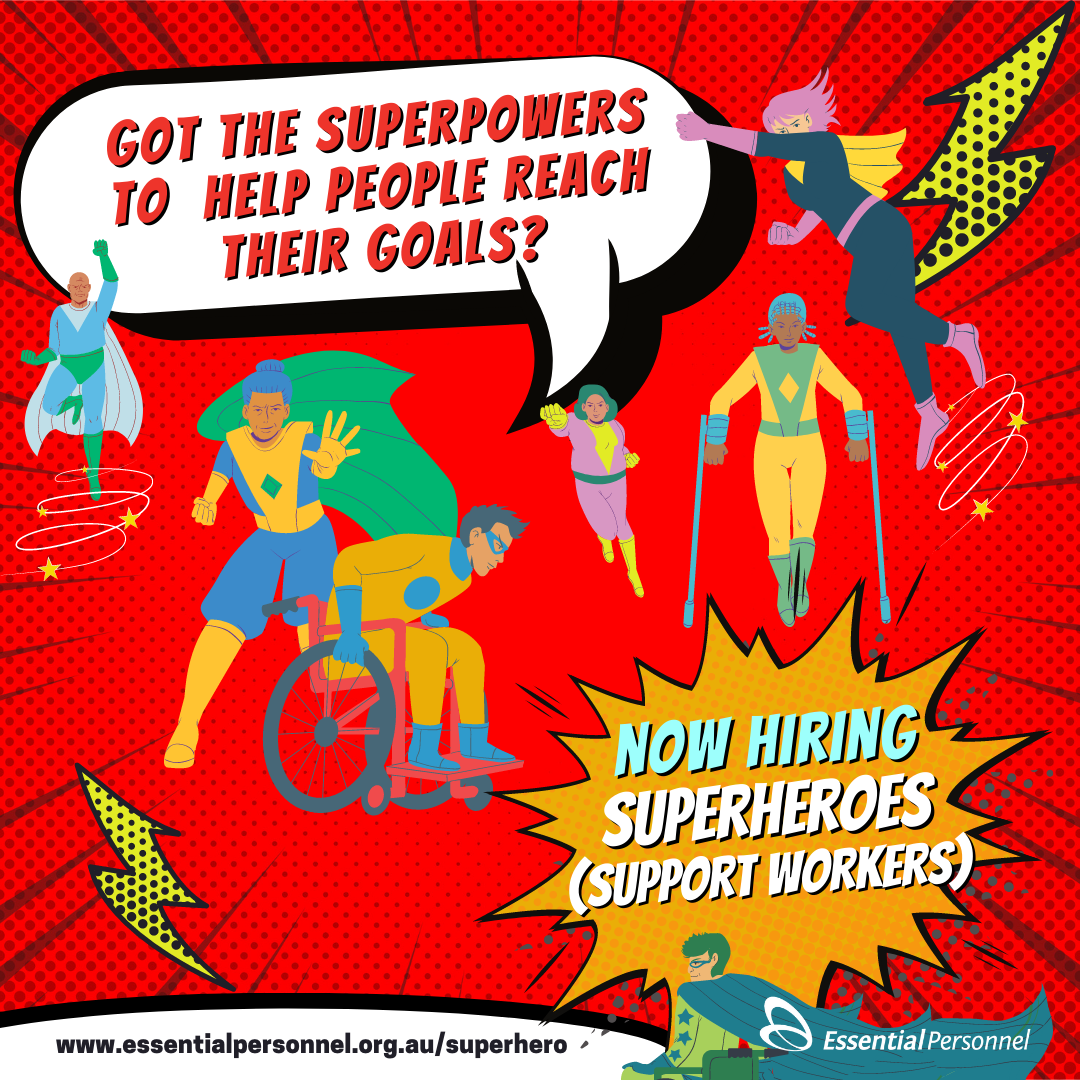 A Message from the Board Chair - 19th May 2022
It is with both sadness and gratitude that I announce Dawn McAleenan's resignation as Chief Executive Officer (CEO) of Essential Personnel which will be effective from 1st July 2022.
Dawn came to Essential Personnel in December 2018 during a difficult time in Essential Personnel's history. Her accomplishments during her tenure have placed Essential Personnel in an enviable position in the not-for-profit sector.
Dawn has played a critical role in the development and growth of Essential Personnel and she has built a strong, high performing team of spirited individuals and this team will be her legacy to us.
We will miss her leadership, her commitment, her passion, her energy and her knowledge.
Dawn will be the new CEO of Crosslinks and we wish her all the very best of luck. Our loss is certainly Crosslinks gain and we will enjoy watching her continue to develop as a fine CEO.
To ensure a smooth transition we will be appointing an interim CEO.
The Board is keen to ensure that the great culture at Essential Personnel is nurtured during the transition and careful planning will take place over the coming months. The Board will keep everyone updated during this time.
Best Wishes,
Max Trenorden
Board Chair - Essential Personnel
To find out more about the latest news at Essential Personnel
Subscribe to our email newsletter via the link at the bottom of the page!
Subscribe to our Email Newsletter: