The latest news at Essential Personnel
To find out more about the latest news at Essential Personnel
Subscribe to our email newsletter via the link at the bottom of the page!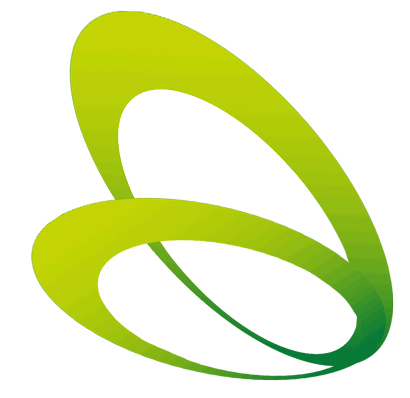 It's about learning new skills, having new experiences, making new friends and giving you an overall sense of purpose.
We want you to feel confident, cared for and safe everyday whether you are at home, at work or just enjoying life. We're hear to support every part of your life and help each step you take towards your goals.
Subscribe to our Email Newsletter: