What is the NDIS?
The National Disability Insurance Scheme (NDIS) provides access for all Australians living with a disability, to individualised planning, funding and supports. The NDIS helps people achieve their goals of greater independence, community involvement, employment and improved wellbeing.
The NDIS takes a lifetime approach to the supports and services which will change with your individual needs, investing in people with disability early to improve their outcomes later in life. The NDIS also provides people with disability, their family and carers with information and referrals to existing support services in the community.
Am I eligible for the NDIS?
To become an NDIS participant a person must:
Have a permanent disability significantly affecting their ability to take part in everyday activities.

Be aged less than 65 when they first enter the NDIS.

Be an Australian citizen or hold a permanent visa or a Protected Special Category visa.

Live in Australia where the NDIS is available.
How do I understand my NDIS plan?
NDIS plans are divided into sections, each representing a different group of services and supports.
The team at Essential Personnel will meet with you and go through each area of your plan and explain exactly what each section means and how we can work with you to get the very best outcomes.  Contact us for help.
How do I manage my plan and funding?
As you may be aware, there are several ways plans and funding can be managed. Put very simply, there are three ways to manage your plan and funding, or a combination.
Via the NDIA – this is how plans are set up in the first year and subsequently at your request. Service providers are chosen from the NDIA Provider List and after services are completed they bill the NDIA directly, who utilise the funding as per your plan. Essential Personnel can provide this service.

Plan Management Authority (PMA)– can be used totally or in part – and can give you more flexibility in choice of providers (e.g. a provider of your choice, but must be  NDIS registered).  After service provision, accounts are sent to the PMA, who bill the NDIA. Essential Personnel can provide this service.

Self- Management – For the confident participant. After building confidence and capacity, you may choose to self-manage.  The funding is apportioned to you and you pay the accounts from your funding. Choosing Self-Managed can give you more flexibility in choice of providers (e.g. a provider of your choice and does not have the be NDIS registered).   It is important to remember, not everyone has the time or ability for this step.  The NDIA will support you with your choices allowing you to direct which model will work best for you.
Essential Personnel NDIS Price Guide
Click below for our price guide: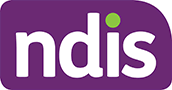 Essential Personnel is a registered provider of NDIS and have been providing services and supports since the NDIS commenced in WA in 2014.
Coordination of Supports or Support Connection:
The function of this service is to help guide you step by step through your plan and organise (with your input) all the services and supports within the plan.  Essential Personnel has a team of coordinators who have the skills and experience to make everything plan related a lot easier for you.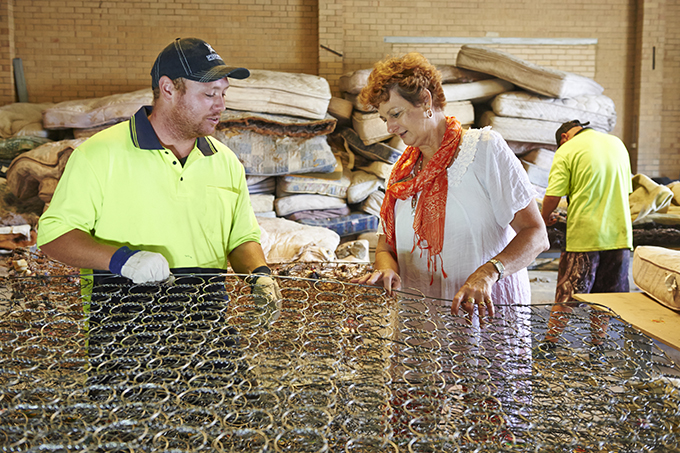 NDIS Employment Related Supports with a Customised Employment Approach:
"Workplace Assistance that enables a participant to successfully obtain and /or retain employment in the open or supported labour market".
Essential Personnel have 30 years' experience working with people to find and maintain employment.  We have the skills, experience and networks to assist in the exploration of employment options. We will work with you to find how your skills, interests and hobbies, can help you find meaningful employment.  Opportunities which are suited to you as an individual, anytime in your life. Even if you are still at school.
School to Work and School Leaver
There are 2 options to assist with the transition from school to employment.
The supports will assist students to:
Achieve employment aspirations and facilitate the transition

Pathway to employment planning including:

Travel Training

Time Management

Money Handling

Work Experience into Open Employment

Taking Instruction
This assistance can commence in year 10 with School to Work funding (150 hours) to assist in discovering interests, hobbies, current skills and to gain skills required to transition from school into the world of work - however this may look for any individual.
The discovery process will include looking outside the square and options maybe starting a micro business based on the interests and hobbies of the individual.
School Leaver Employment Support (SLES) is available for year 12 students who are assessed as ineligible or unlikely to meet access requirements for Disability Employment Services.
Direct Supports:
 "Direct Supports can be core or capacity building supports and generally involve a staff member (support worker) to assist or support you in activities in relation to your plan"
Assistance with social and community participation

Assistance with accommodation and living arrangement

Improved health, wellbeing and relationships

Assistance with daily living and daily personal activities