Now Hiring: Super Heroes (Support Workers)
Are you looking for work that is flexible and fun, work that really counts and gives you a huge sense of job satisfaction?
Whether you're not sure if you have what it takes, or you're confident this is the role for you - no worries!
Sign up to find out more:
*By submitting this form, you are giving us permission to contact you via the details provided.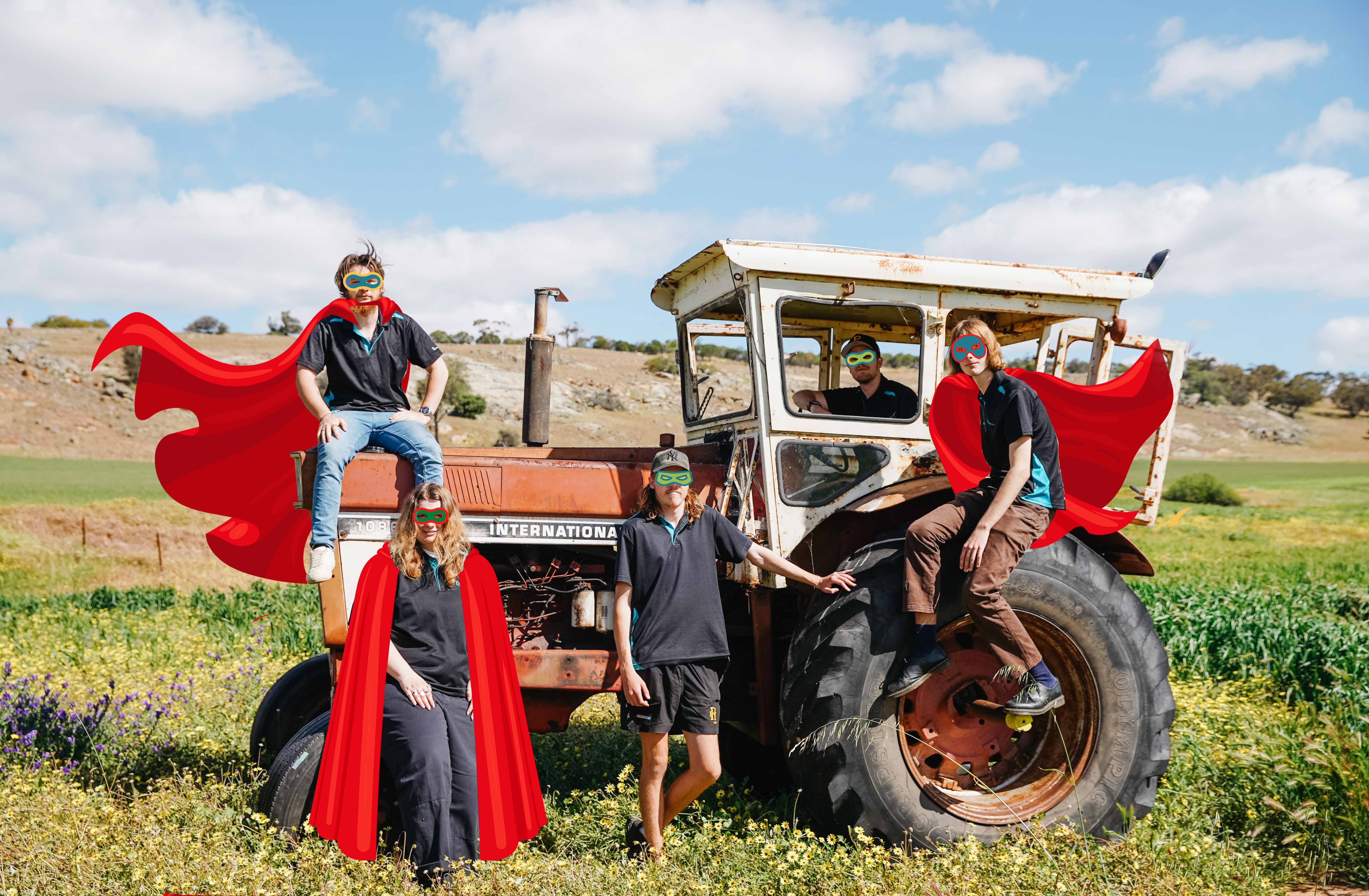 What a cool looking group of support workers, you could be cool like them too... #JoinTeamEssentialPersonnel
Why Choose Us?
• Make a difference in someone's life.
• Support people within your local community.
• Bring your passions to work.
• Learn, grow and develop skills.
• Get paid for doing something you love.
• Be recognised for the superstar you are.
• Have your say and shape our organisation.
• Save money with great salary packaging.
• Thrive through on-going training.
• Go places and grow your career.
• Get support when times are tough
• Great Employment Assistance Program
• Higher loading above award rate pay for regional areas (like Merredin).
• All our staff get to choose their own paid cultural leave day.
What is a support worker?
A support worker is someone who looks after the well-being of people in their daily lives. They help people living with different physical disabilities and mental health needs to live their lives more independently and support them to reach their potential by providing both physical and emotional support. The role of support worker is so varied - each person has unique needs, which makes the job unique too.